Welcome to Werkstätten
heating-systems GmbH
Decentralised recycling concepts
In order to meet the increasing demands of the circular economy, agriculture, industry and local authorities need their own independent and future-proof recycling concepts. Inspired by the idea of creating energy self-sufficient infrastructures, Werkstätten heating-systems GmbH specialises in decentralised sewage sludge recycling, with phosphate recovery in rotary kiln for the thermal use of waste and by-products.
As a company that does not wait for environmental protection and the circular economy, but helps to shape them, our explicit goal is to offer small and medium-sized local authorities, associations, agricultural enterprises and waste disposal companies perspectives. We promote the independence of large-scale plants, maintain nutrients in the region and reduce the financial burden. Our comprehensive, personal and competent service is the key to this. Talk to us!
Werkstätten heating-systems GmbH is a member of the following: the Innovation Network for Biological Phosphorus Recycling of the Federal Ministry of Economics and Energy; the German Registered Association for Water Management, Wastewater and Waste; and the German Phosphorus Platform Registered Association (DPP). These memberships, to which we attach great importance, reflect our commitment and professional focus. They enable us to exchange ideas in a constructive and forward-looking way.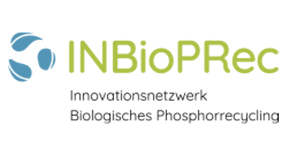 International Innovation Network for Biological Phosphorus Recycling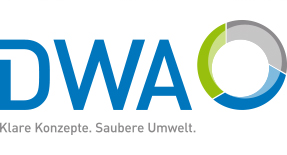 German Registered Association for Water Management, Wastewater and Waste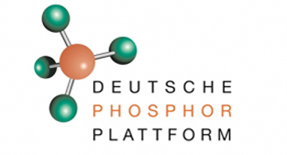 German Phosphorus Platform (DPP)